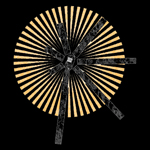 © 2011 kuumbaonline.com.  All rights reserved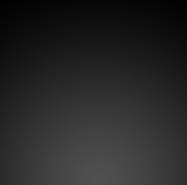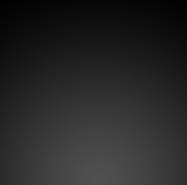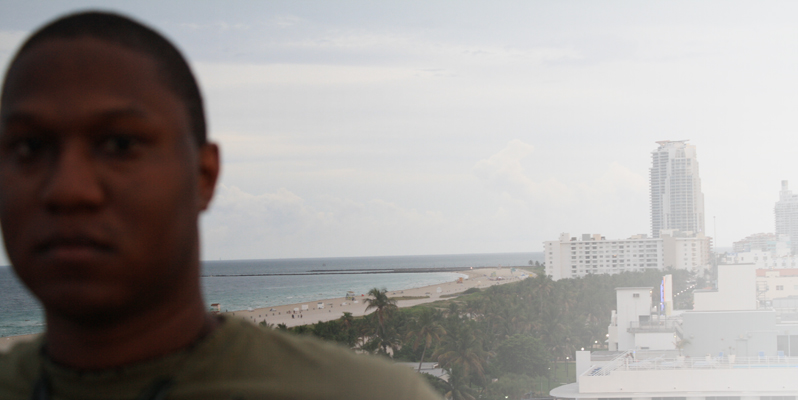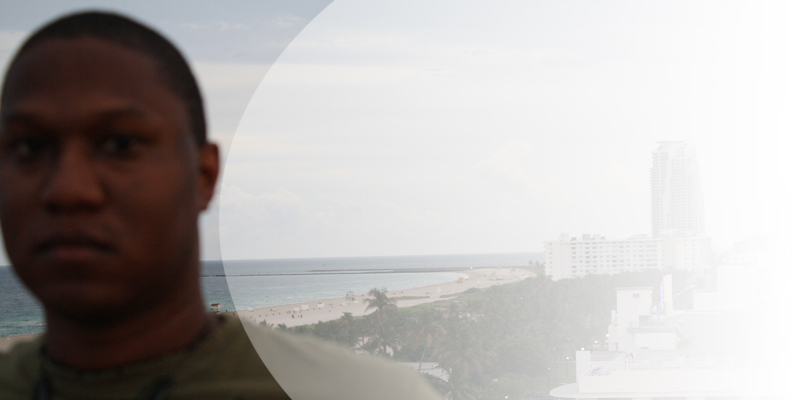 Many artist are placed in a genre, some artist define a genre, even less have no genre. Kuumba may be all three!

Growing up in a music loving family (who doesn't) he became familiar with and came to appreciated an enormous amount of musical styles. You name it, he probably knows it and/or may have something like it in his private collection.

Being born and raised in the multicultural city of Miami expanded his options for sounds and scenes for music. You'll notice many influences in his music partnered with his rap delivery.

This artist/producer's primary goal is to make music for the rest of his life while making advances creatively and business-wise.

He's well on his way!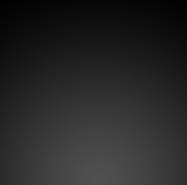 Join Kuumba's mailing list and stay up to date with new releases, tour dates, & more!