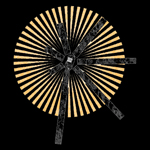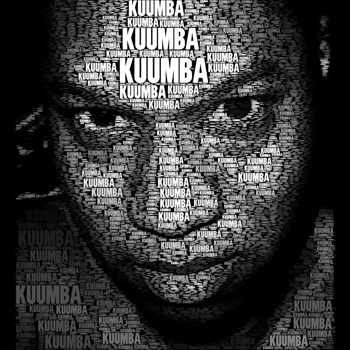 © 2011 kuumbaonline.com.  All rights reserved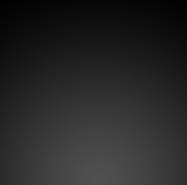 Join Kuumba's mailing list and stay up to date with new releases, tour dates, & more!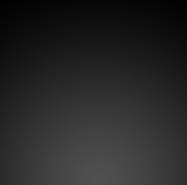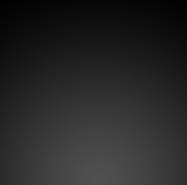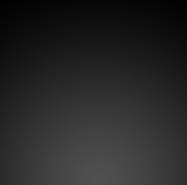 Featured Tracks From Kuumba's Latest Album, Communication Theory

Hi guys, thanks for coming to my site! From the moment you clicked your mouse or pressed that button on your phone you are already a part of my story and I'm a part of yours. I've included a free album download for you to share with whoever you think is looking for new music. I have a sincere confidence that you'll enjoy the album.  I'm always open to feedback so let me know what you think by clicking the contact tab and or click "like" for my facebook page and subscribe to my youtube page for my upcoming videos and updates on my progress. We Movin!